With our employees hand in hand for 4 generations we develop, produce and distribute dental products worldwide.
The complete manufacturing process – from product design to quality control – takes place solely at our home in Königsbach-Stein.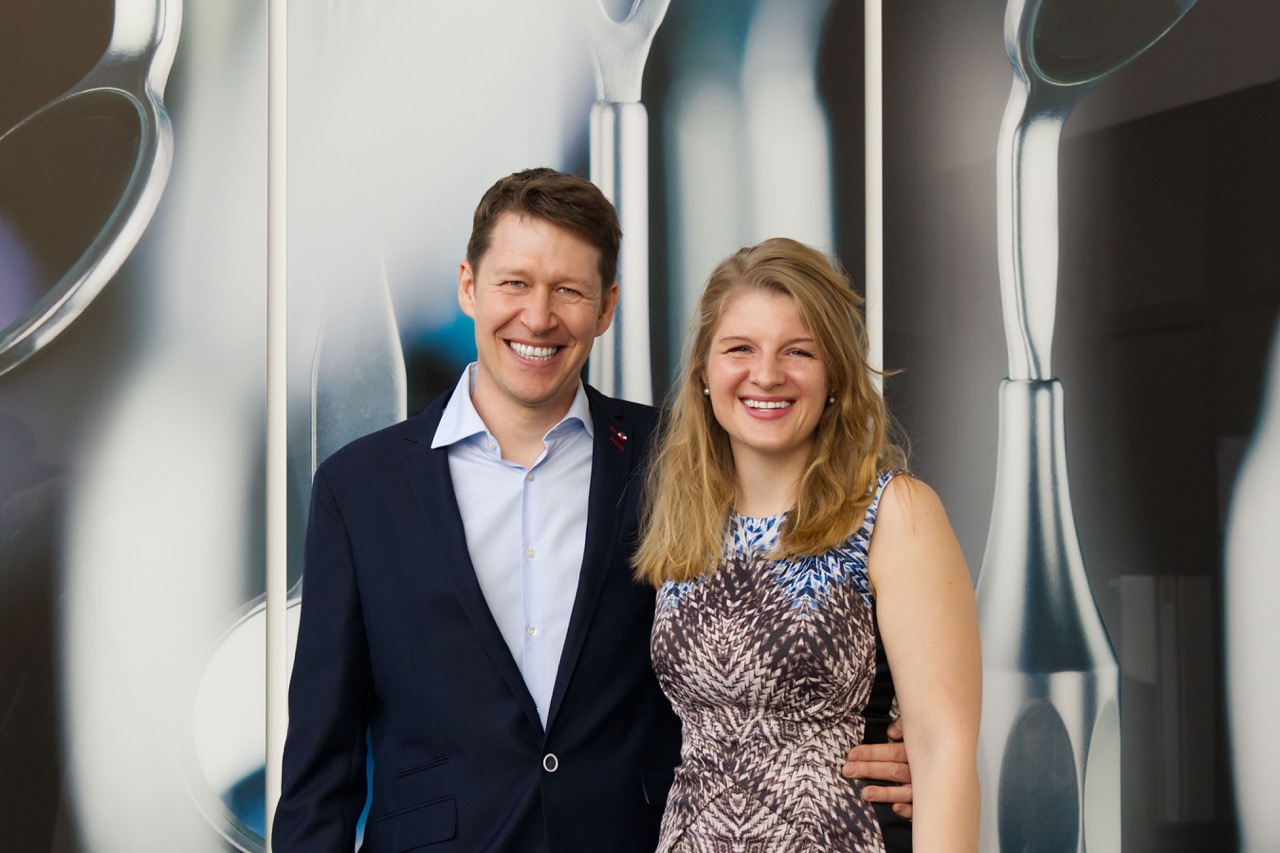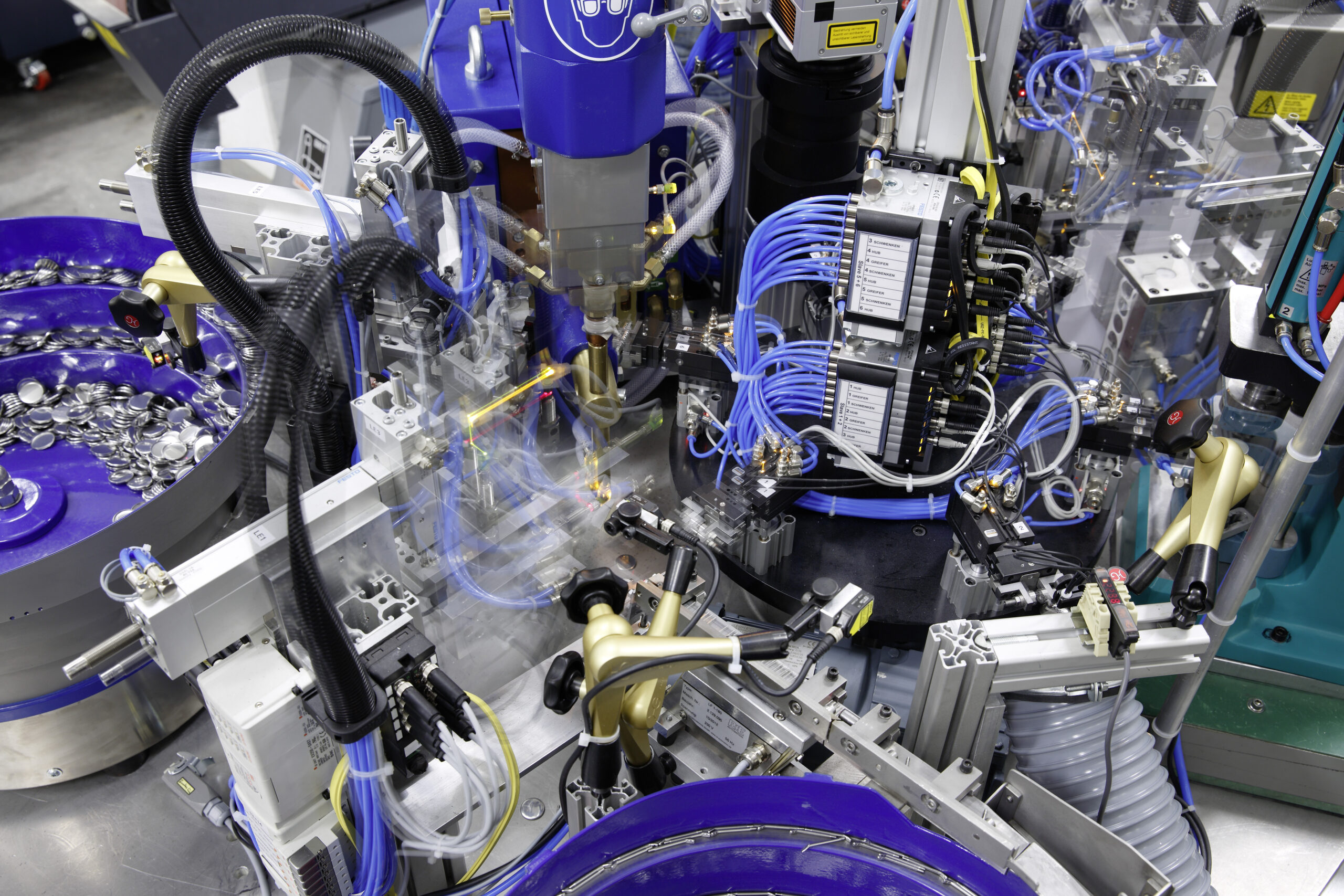 The mixture of high-tech in development and production, the spirit of optimization and the commitment of our employees form the basis for the high quality of our dental products.
The company's own mechanical engineering is the heart of our success story.
-
Innovative coating.
In-House Design,
In-House Machine Constructions.
High-tech in every detail.
-
In addition to our modern machinery, the mature structures of our family-owned company and our commitment to Germany as a production location, our manufacturing expertise is based above all on the courage to clearly place quality at the center of our actions in an international competitive environment.
Enthusiasm, responsibility, courage and passion – core values that are reflected in HAHNENKRATT products.

Our instruments serve to optimize treatment and thus facilitate the daily work of dentists.
Our maxim here:
Only when the detail is right can the whole be perfect.
For this reason, we strive for continuous improvements in our products, processes and services.
With our certified quality management system according to EN ISO 13485 we achieve safety for patients, dentists, dental dealers as well as for our company.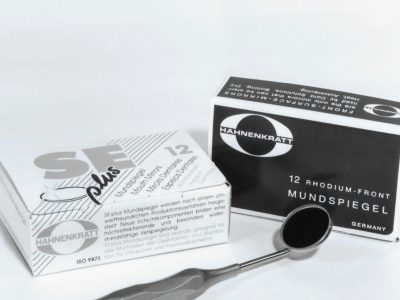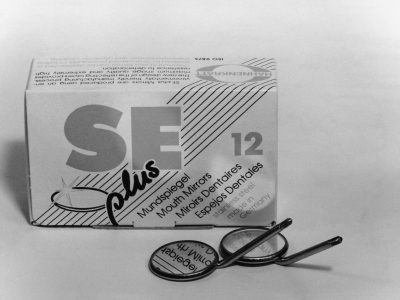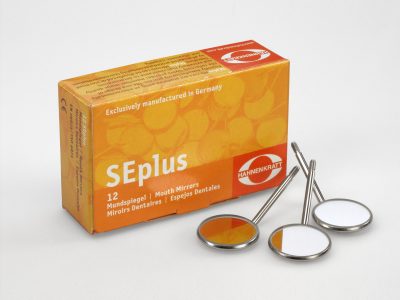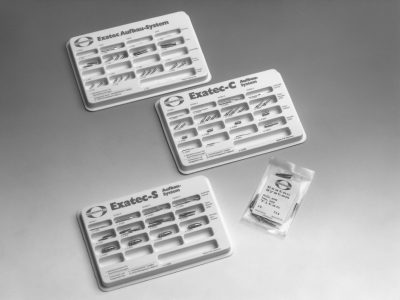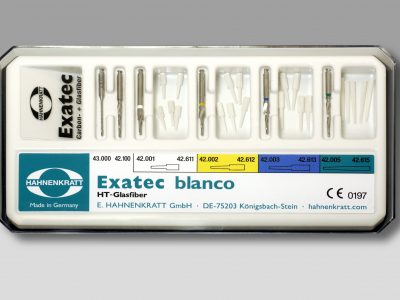 -
For 4 generations.
With heart, courage and state-of-the-art technology.
-
The company E. HAHNENKRATT GmbH was founded in 1932 by the master mechanic Emil Hahnenkratt in Pforzheim.
The company building was completely destroyed by the bombing on February 23, 1945. With the last of their strength, the few remains of the machines were salvaged from the rubble and carted to Stein in a horse-drawn wagon.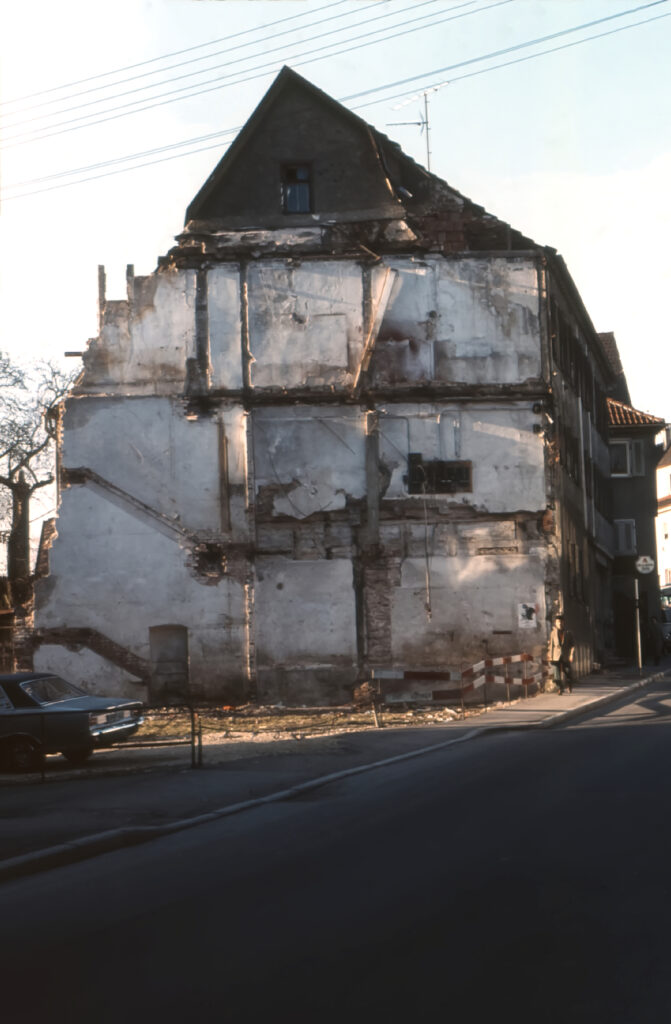 In his garage, Emil Hahnenkratt, at the age of 45, dared to make a new start after the war with a lot of courage. As a gifted technician – with an instinctive feel for
his
machines – he manufactured the first small medical parts in series. His daughter and son-in-law then brought the progress and vigor of a new generation. Dental instruments and products were developed and worldwide business connections were established.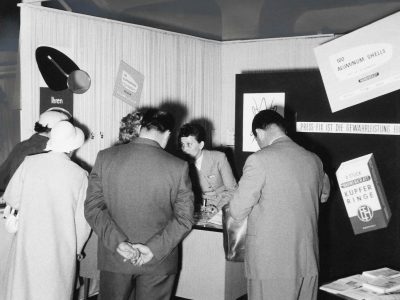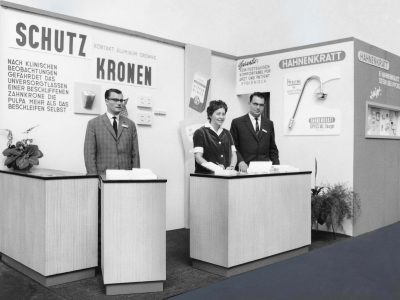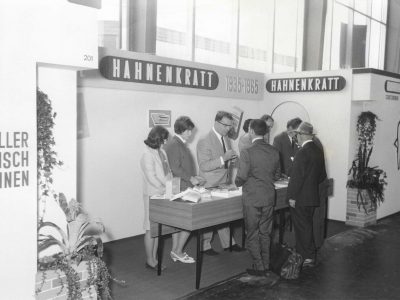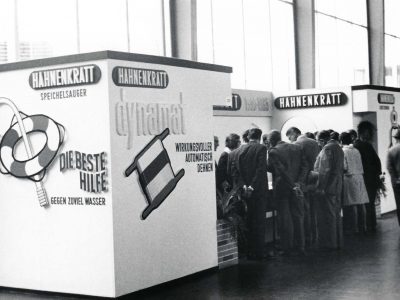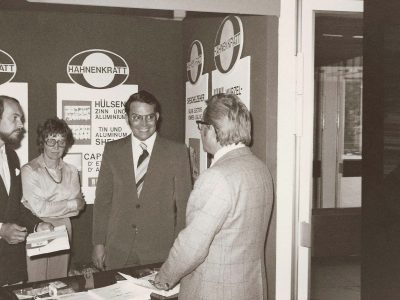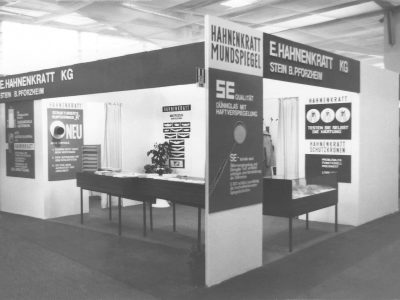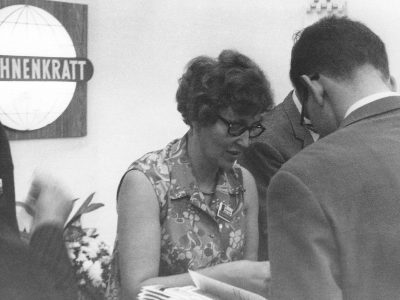 With the move in 1967, there was new space for state-of-the-art production technology and to develop new products.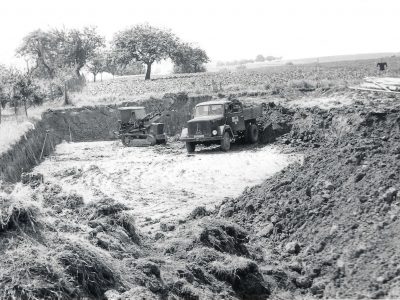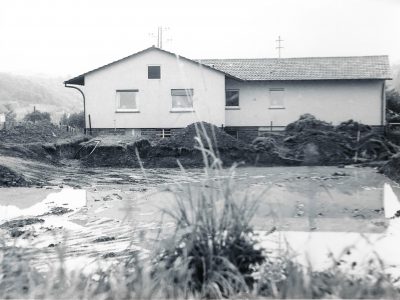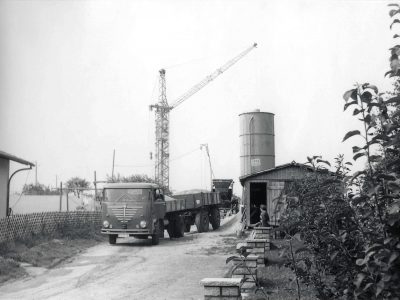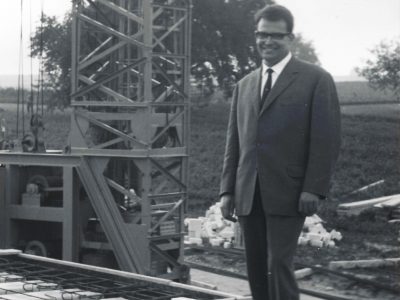 In 1980 the next generation set new impulses and in 1989 they moved into the new company building in the industrial area, which was already extended for the second time.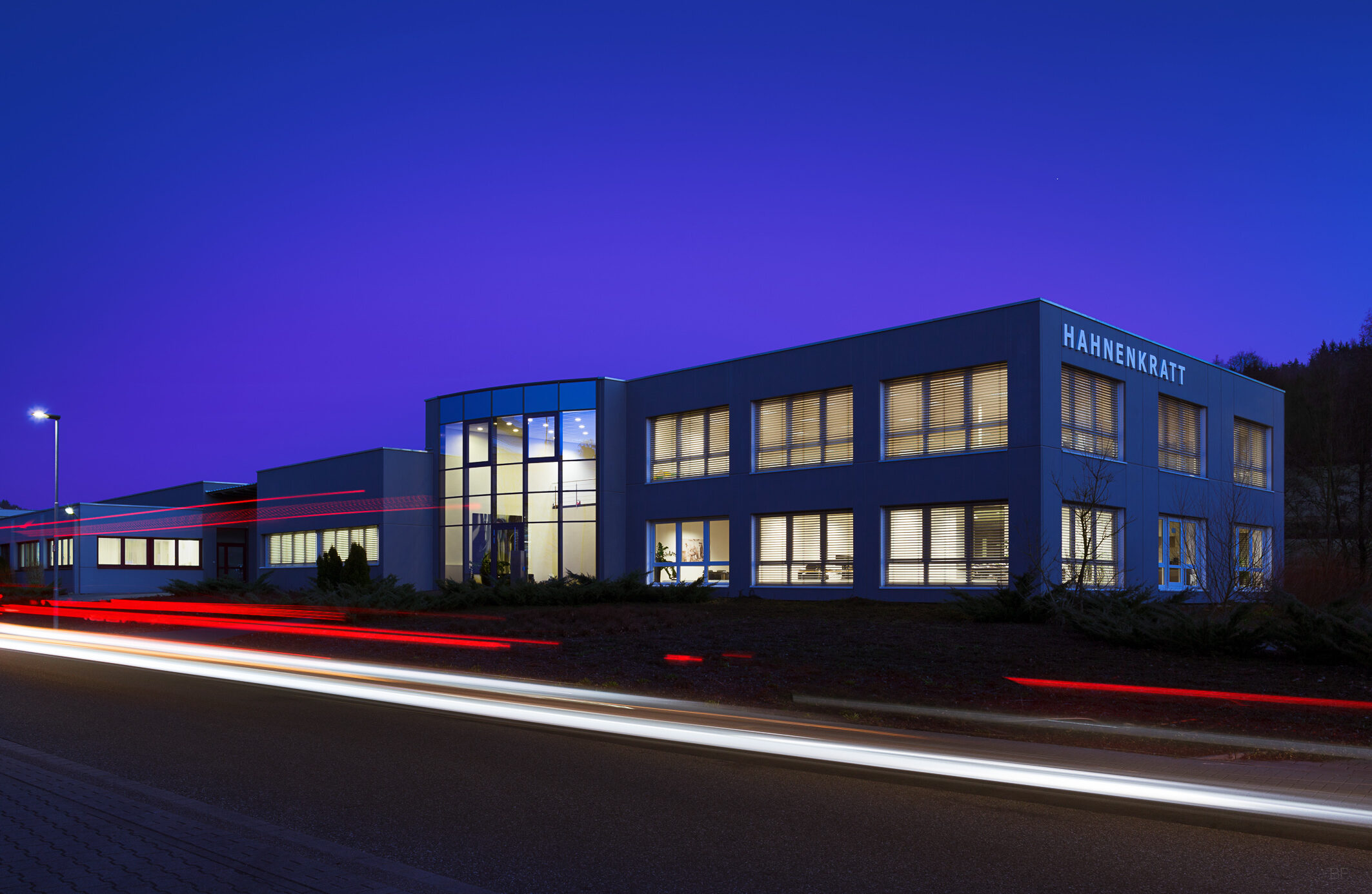 The love of technology has been "inherited" and is reflected today by the consistent use of high-tech in all areas of the company.
Today, more than 80 employees work in the company building in the industrial area in Stein near Pforzheim, which has been expanded again and again.