RELAX
Glass fiber mouth mirror
All RELAX are made of glass fiber reinforced plastic and are autoclavable up to 134° C, acid resistant and suitable for the thermo washer disinfector. The mouth mirrors are available as FS Rhodium and FS ULTRA variants, as well as in seven different colors each.
More and more dentists worldwide are convinced of the benefits of RELAX mouth mirrors and are even switching to them completely. Internal long-term as well as external practical tests at the ZZMK Carolinum in Frankfurt were successfully completed after more than 200 cycles.
The design of the RELAX was conceived to ensure an exactly plane transition from mirror to casing. This is a decisive advantage with regard to hygienic aspects. In addition, since the mouth mirror is manufactured from a single piece, there is no need to disassemble the instrument for cleaning, as required by the RKI guideline.
The RELAX is also particularly popular in pediatric dentistry. The colored instruments reduce the inhibition threshold before treatment. The design of smooth, rounded shapes and the surface that feels warmer (compared to stainless steel) make it more comfortable to hold.
The 65% lighter weight compared to a stainless steel mouth mirror and handle allows efficient and fatigue-free work throughout the day.
Glass fiber vs. stainless steel:
Pleasantly light (up to 65% lighter compared to a two-piece instrument made of stainless steel)
Design from smooth rounded shapes
friendly colours, optimally suitable for pediatric dentistry
warmer surface
Exactly flat, plane transition from mirror to casing and therefore easy to clean
One piece instrument: disassembling for cleaning is not necessary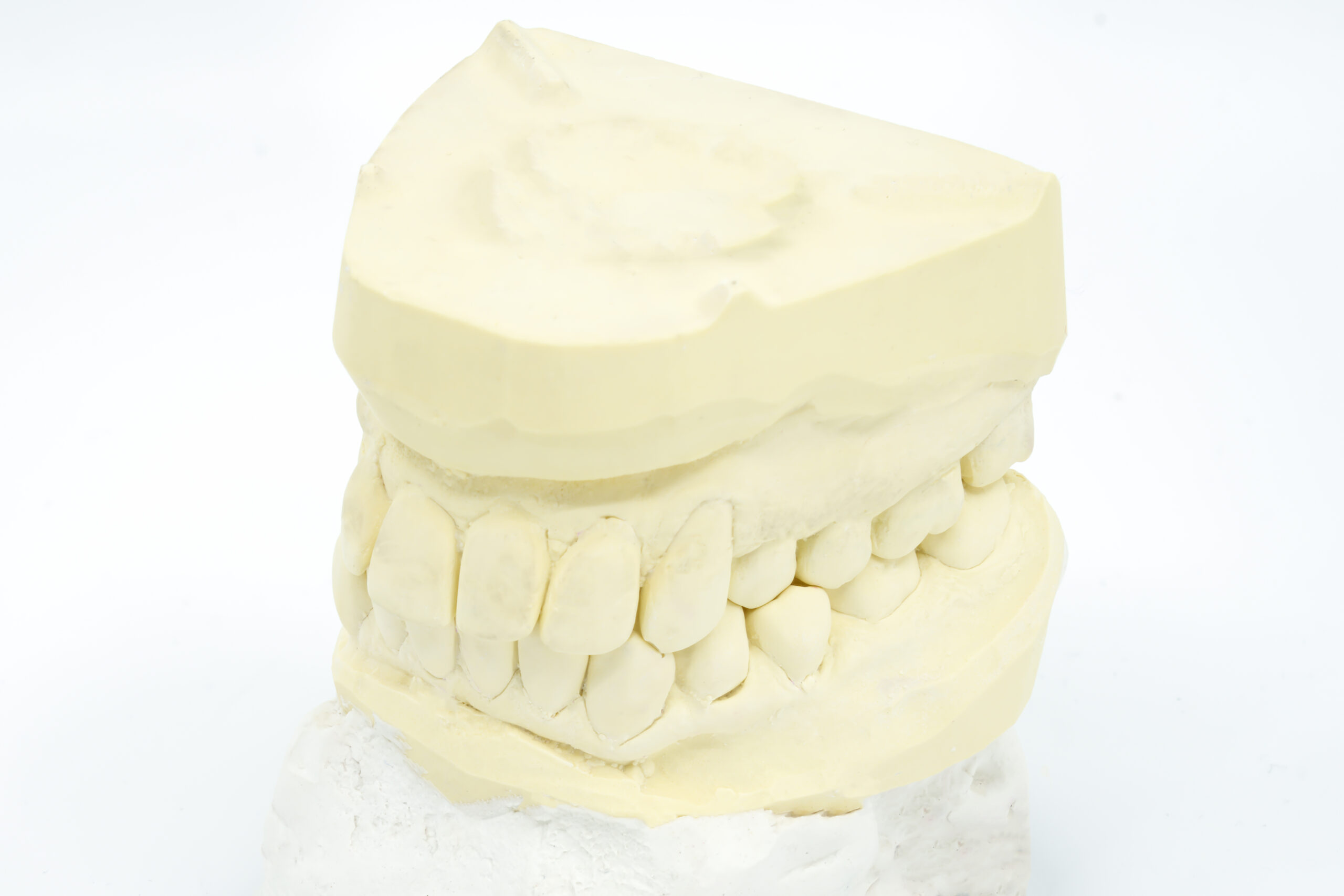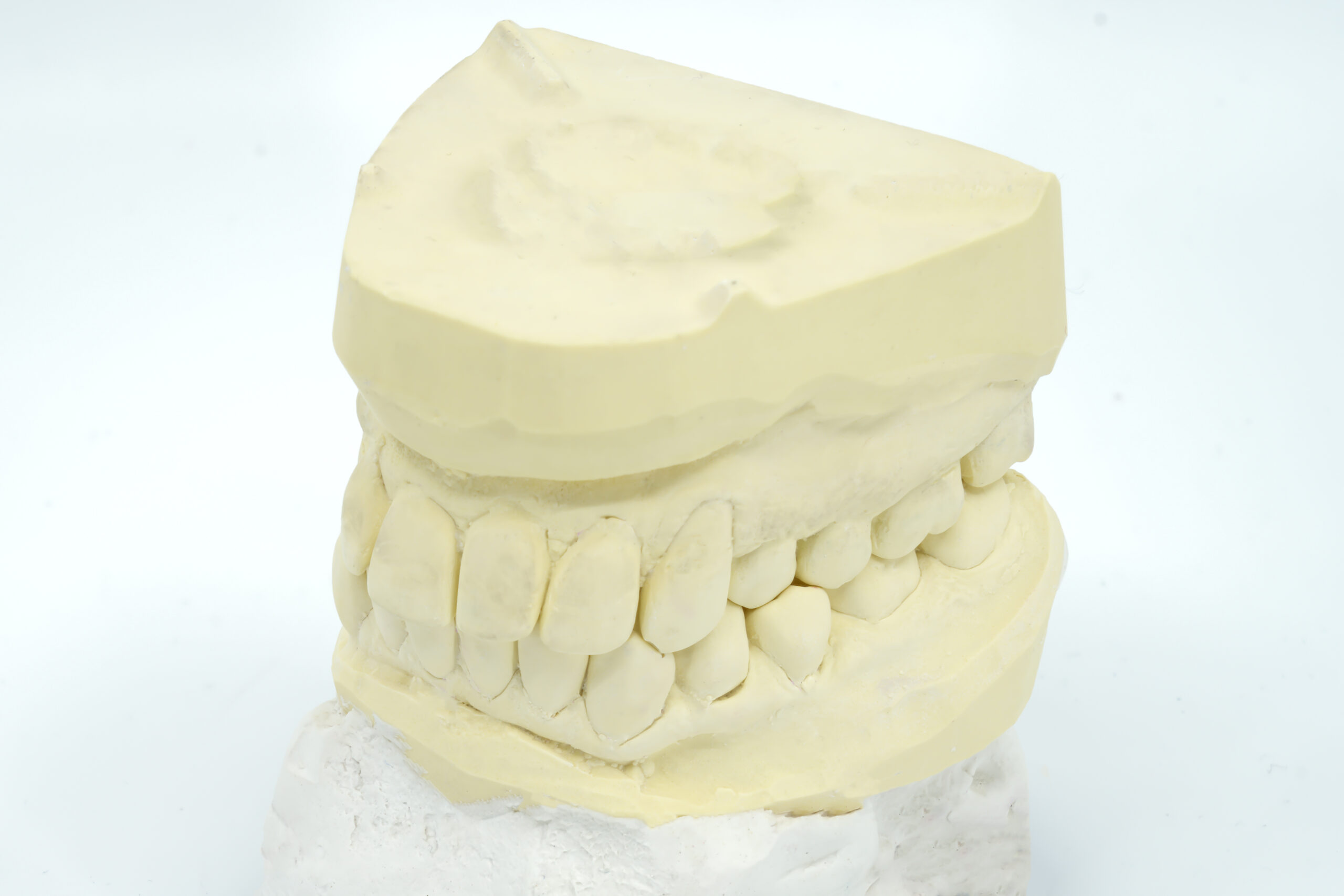 FS ULTRA mirrors are up to 30% brighter than FS Rhodium mouth mirrors.
With a reflection factor of 113%, the mirrors in HD quality (FS ULTRA) ensure outstanding image clarity and reflect the mirror image 1:1 in brilliant, natural colours (Fraunhofer report 23.04.2009).
Due to the special coating, the FS ULTRA guarantees the dentist a better view and thus ensures optimized work.