We have closed for holidays: 01. until 19.08.2022.
In urgent cases please send us an e-mail to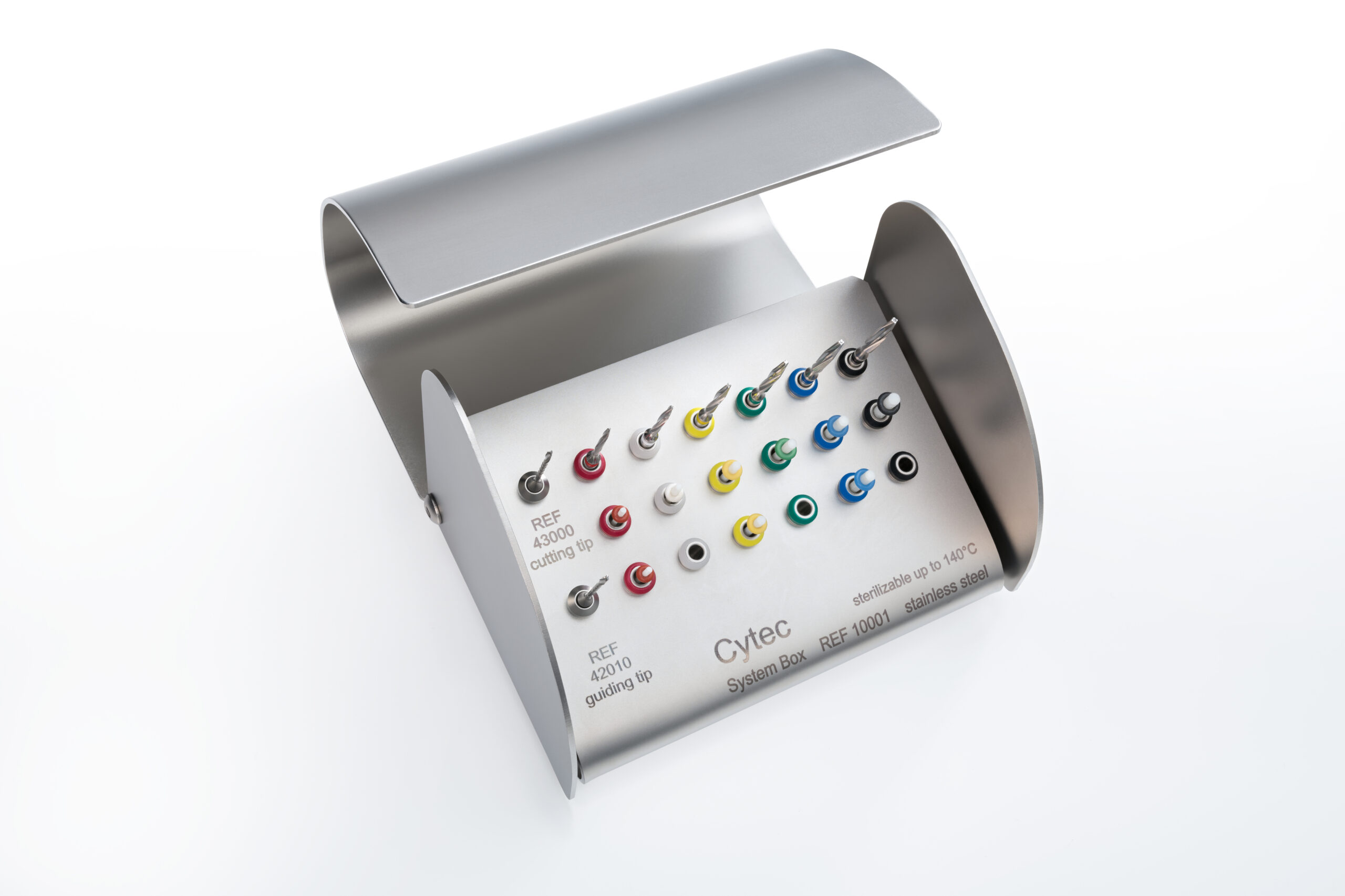 In 1995, E. HAHNENKRATT GmbH was the first company in Germany to produce root posts made from fiber composite materials.
Read more »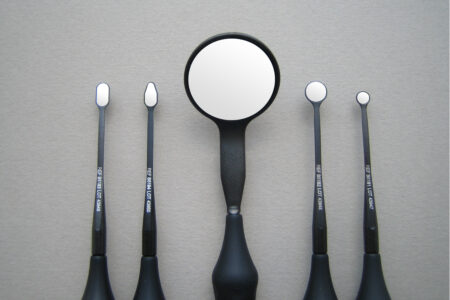 The new >>BLACKline<< mouth mirrors, handles, explorers and micromirrors offer superior advantages in all areas of diagnostics. These are given
Read more »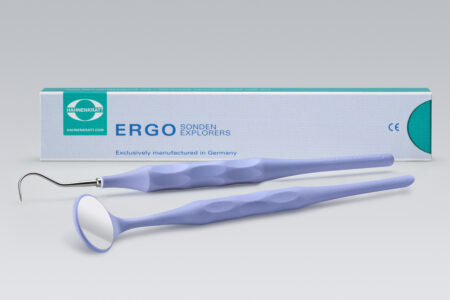 More and more dentists worldwide are convinced of the benefits of RELAX mouth mirrors and are even switching to them
Read more »
Assortments root posts: Changes as of September 2022
root posts and drills may no longer be sold together in an assortment. As an alternative we offer a "Shipping Container"
Carbon posts, ExaPin, SHARPcut - IIa discontinued products
Due to the MDR and the associated cost-intensive technical documentation, we are streamlining our range
We stand behind UKRAINE and join the Western embargo
Most popular products
from the categories: