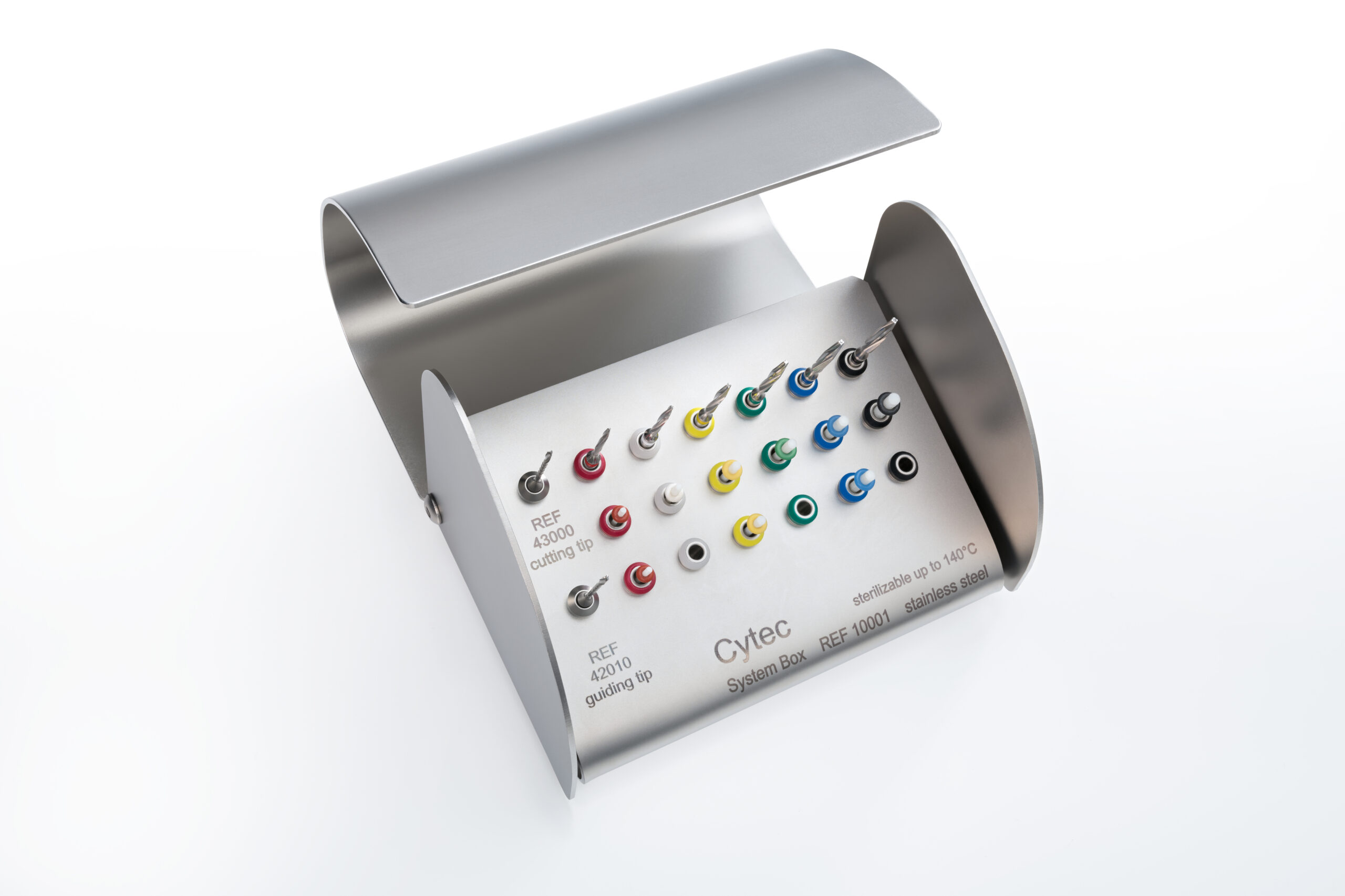 In 1995, E. HAHNENKRATT GmbH was the first company in Germany to produce root posts made from fiber composite materials.
Read more »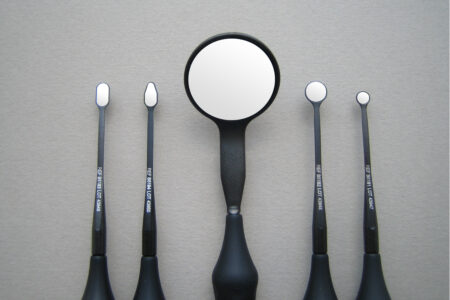 The new >>BLACKline<< mouth mirrors, handles, explorers and micromirrors offer superior advantages in all areas of diagnostics. These are given
Read more »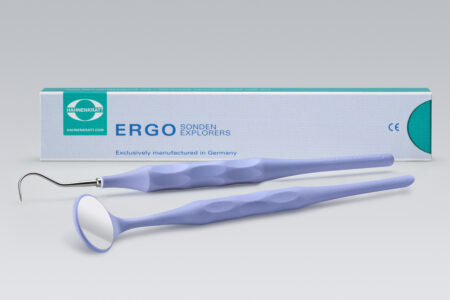 More and more dentists worldwide are convinced of the benefits of RELAX mouth mirrors and are even switching to them
Read more »
We stand behind UKRAINE and join the Western embargo: we have stopped our Russian business with immediate effect
Assortments root posts: Changes as of September 2022
root posts and drills may no longer be sold together in an assortment. The products must then be sold separately.
Discontinued products under MDR (EU) 2017/745
SEflex & TOPvision flex, copper rings, temporaries, crown separators, PULLover & ExaPin
Most popular products
from the categories: