BLACKline MICROflex ultra mouth mirror with flexible stem

The BLACKline instruments are given a high-end finish with a DLC diamond-like carbon coating .
The matte finish eliminates annoying reflections. This is an important aspect for working under the microscope, which is becoming more and more important in endodontics.
The BLACKline combines working comfort and ergonomics and offers superior advantages in all areas of diagnostics.
The micro-mirror is ideally suited for microsurgery as a mini-mirror with a thickness of only 0.6mm, diameters of 3 and 5mm and in an oval shape with the dimensions 3x6mm. As the only mirror of its size in the world, it has an FS mirror glass and thus offers uncompromisingly the exact and sharp mirror quality that is necessary in microsurgery.
Applications:
Apicectomy
Finding the root canals
Control of the prepared root canals, fissures, inlay preparations
Finding caries that cannot be seen directly, e.g. under enamel roofs
Control of implantological measures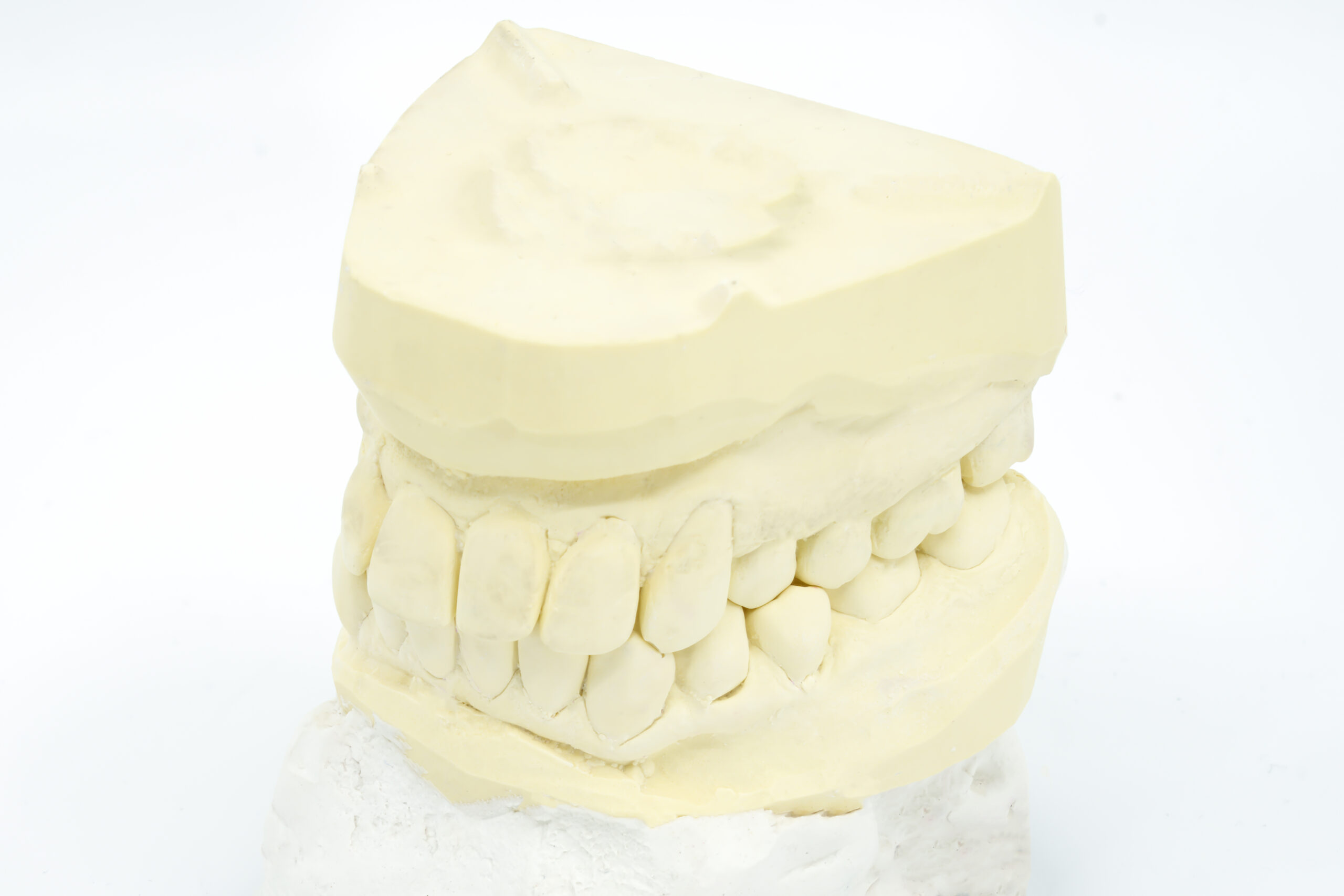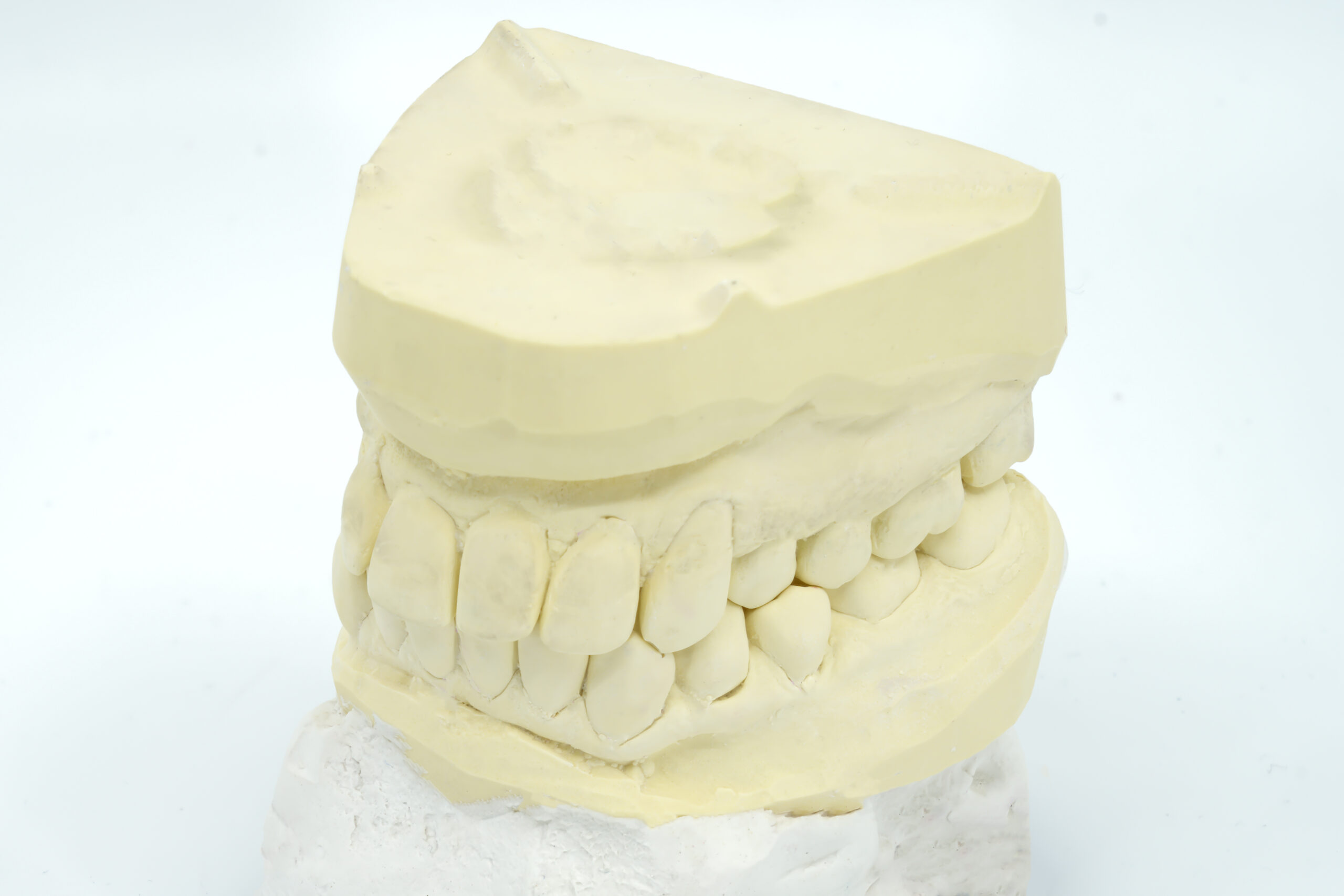 FS ULTRA mirrors are up to 30% brighter than FS Rhodium mouth mirrors.
With a reflection factor of 113%, the mirrors in HD quality (FS ULTRA) ensure outstanding image clarity and reflect the mirror image 1:1 in brilliant, natural colours (Fraunhofer report 23.04.2009).
Due to the special coating, the FS ULTRA guarantees the dentist a better view and thus ensures optimized work.
| | |
| --- | --- |
| Mirror version | |
| Mirror shape | |
| Thread | |
| Material | |